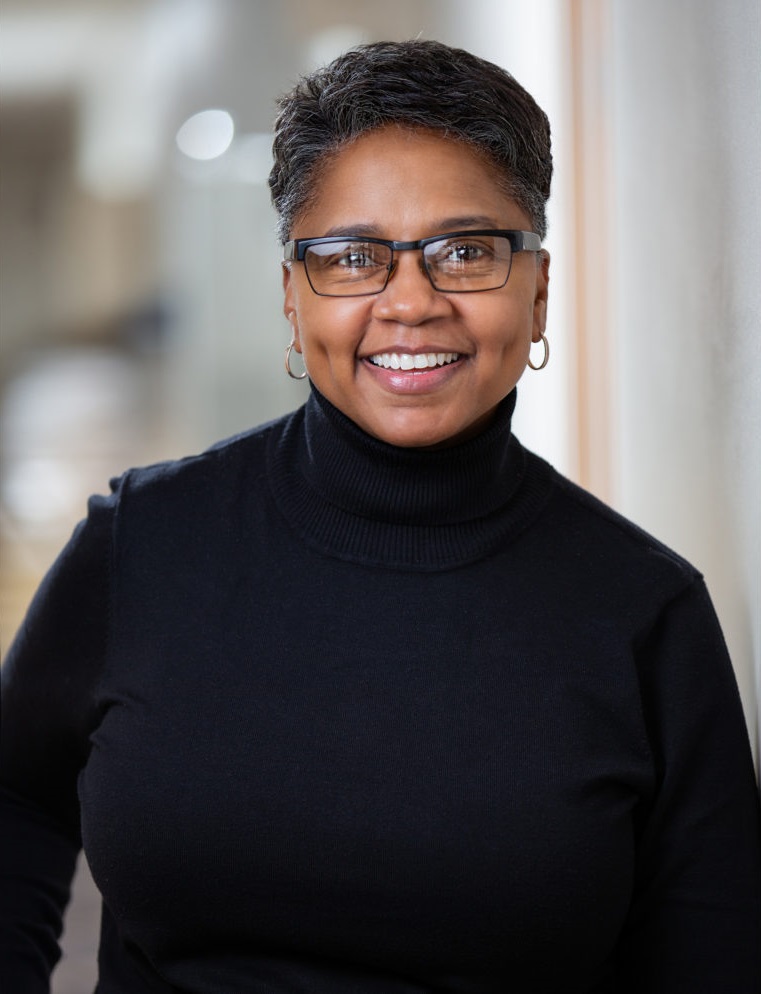 A message from Phyllis R. Williams:
In 2017 Phyllis R. Williams P.C. merged with Fox Legal, LLC a full service family law firm. As a trial lawyer for most of my legal career, I have devoted my life to helping people facing family disputes or who have been injured by someone else's negligence. I have litigated cases ranging from auto accidents and premises liability to products liability and drunk driving injury claims. As a family lawyer and certified mediator, I have handled contentious and complex litigation involving division of property, custody, child support, alimony, domestic abuse, paternity, legitimation, and deprivations.
We have combined our experience and talent and now are able to deliver exceptional and unparalleled legal service. For more than 25 years, Phyllis R. Williams, P.C. has delivered top-notch personal injury & family law services to Atlanta residents. We merged with Fox Legal, LLC to combine the experience and talents clients deserve. Because of this merger we are now able to deliver unparalleled legal services and be the help you when you need it most for Family Law and Personal Injury. We are excited to bring you the combined experience of two dynamic law firms.
We are excited to bring you the consolidated experience of two dynamic law firms to be the help you need when you need it most. If you've been injured in an accident, or you're dealing with a family law matter, you have a lot of choices to make. Choosing the right lawyer is one of the most important decisions you will face to help you navigate through the difficulties and uncertainties of your legal issues. Our attorneys have practiced in every county in the Atlanta Metropolitan area, Middle Georgia and North Georgia and understand firsthand how to meet the needs of every client in every jurisdiction.
We look forward to putting our experience and skills to work for you.
NOTABLES
The Council of Magistrates Court Judges
Adjunct Professor, Georgia State University College of Business
Judicial Hearing Officer, DeKalb County Human Resources and Merit System
Board of Directors, DeKalb Bar Association
Course Chairman, DeKalb County Parent Attorney Committee
Co-Author, DeKalb County Parent Attorney Training Manual
Board of Directors, South DeKalb YMCA
OUR TEAM